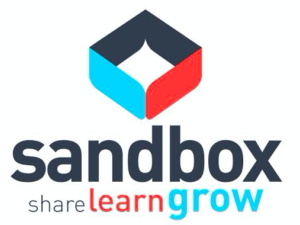 Is your school leveraging the incredible power of "learning in and with your community"? Are your students connected with "clients" in the business community? Are they working with city planners, non-profits, major businesses on authentic, real-world projects?
Take one hour, join our free, face-to-face Sandbox next week, and learn from some of the best in world: the leaders at Mt. Vernon Presbyterian School in Atlanta, home of the iDiploma program for high school students. We will hear from them and then have breakout sharing amongst all attendees to radically and quickly build a shared database of ideas and opportunities.
Sandbox is PD at its best, with no costs, airplanes, or intermediaries. We are learning from and with each other!  Share with your colleagues.  Register here.