If you follow my blog, hopefully by now you have pre-ordered my new book.  If not, please do!  And please share with your own professional and social media circles.  The core takeaway of the book is that we don't actually need permission to dramatically transform education if we just collectively press on a few really big levers.
Last week I recorded a podcast with Drew Perkins of TeachThought about the new book, so you can listen to our discussion of some of the book highlights here.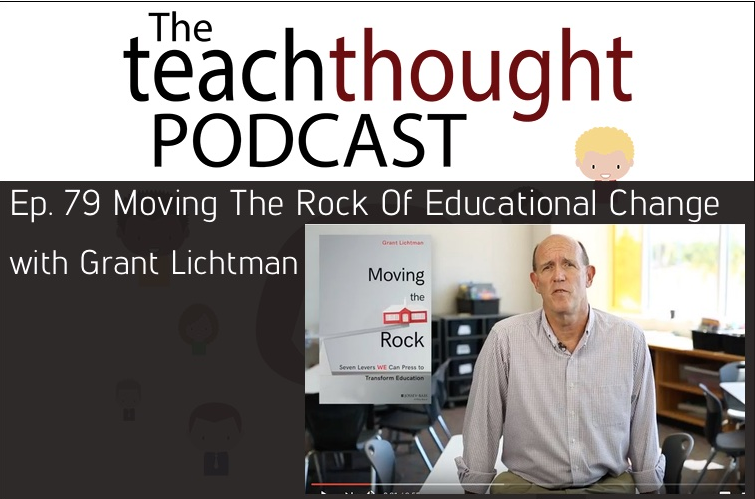 For a free download of the introduction, and to donate my book royalties to one of 6 education non-profits, please visit my website.  And PLEASE: show your passion for transforming education by supporting my Thunderclap campaign. There is NO money involved. If we get 250 supportive clicks by early September, our enthusiasm will be shared out across a huge social media footprint!