As we get ready for the new school year, I want to share this with you in case you did not see it at the beginning of summer.
I won't re-state my argument here; just click through to this article that I published in June via Next Gen Learning Challenge.  The big question that I hope you will ponder: Might it be time to refresh education around a taxonomy that addresses today's hurdles and biggest learning challenges?
Should we not retire what was, in essence, the taxonomy of the Industrial Age learning imperatives…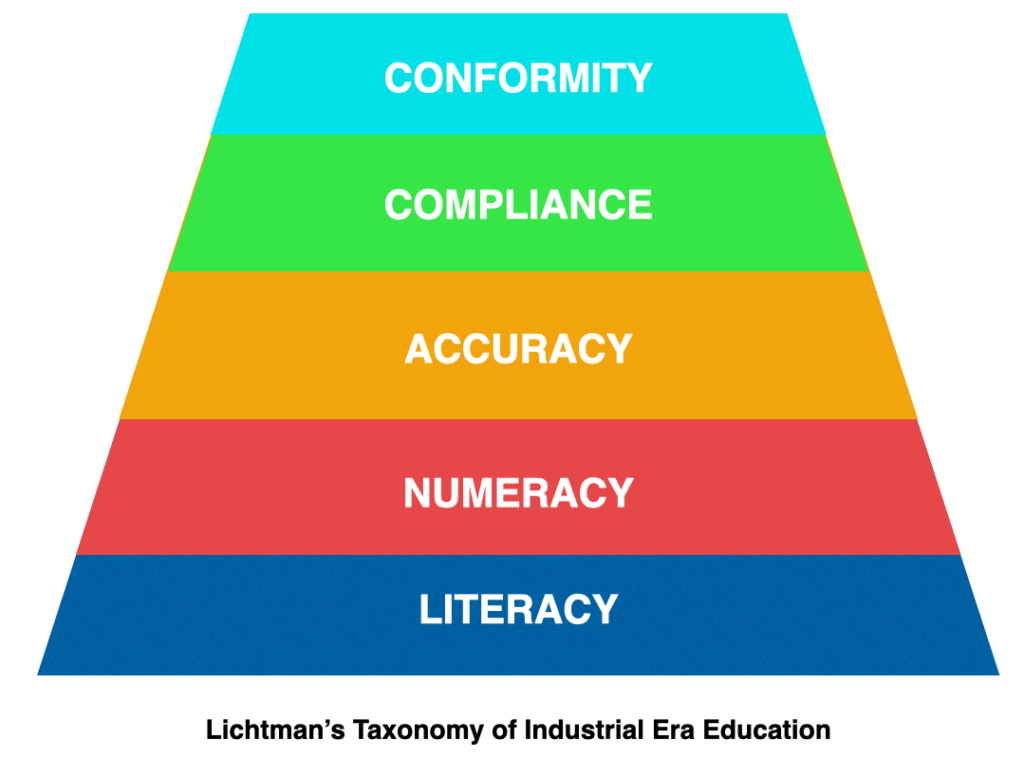 With one that addresses the realities of today and tomorrow?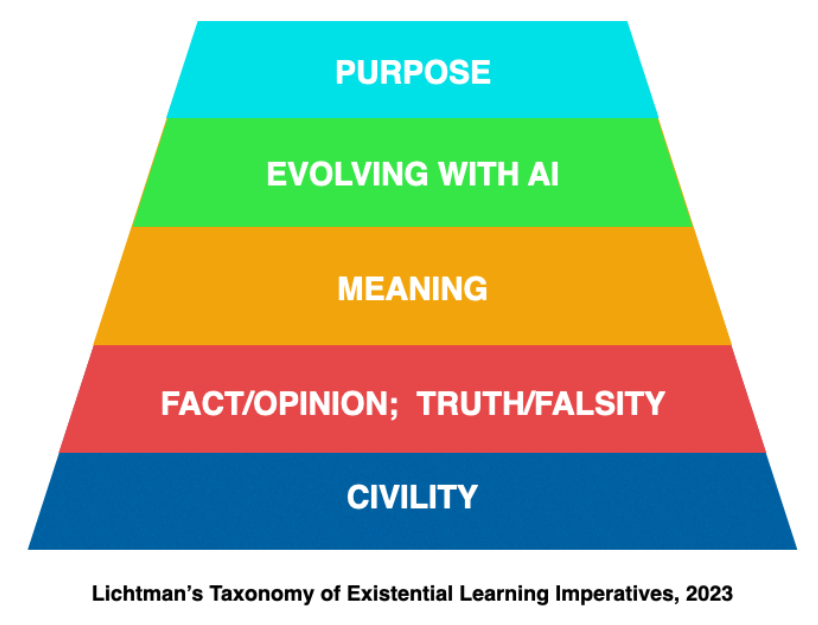 I hope this will stimulate some discussion!