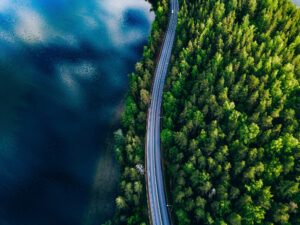 If you follow my social media at all, you know I am getting ready to launch a big, daunting, exciting, new project, #EdJourney on steroids: #WisdomRoad.  I won't repeat the details here; the short one-pager in on my new website landing page, and a short launch article was published last week by my "communications partner", Next Generation Learning Challenges.
You can join me on this journey.  Just go to my website and log in your interest, see me when I am in your area, or share people with whom I might want to meet.  I will be blogging and podcasting from the road, and I want this trip to be one of multi-lateral engagement.
Mostly, I need your connections, people who might be willing to meet and share with me.  And I will need your moral support when the days get endless and my RV water filter breaks down or I get a flat tire in the middle of nowhere.
My first leg in the fall will take me up to South Dakota, west across Wyoming and eastern Oregon, and back south through Nevada and Utah.  I hope to meet with members of Indigenous, immigrant, ranching, farming, and mining communities, many of whom have lived in these regions for several generations.
An easy way to follow:  Join the Wisdom Road Facebook Group!  Shoot me an email at grantlichtman1@gmail.com if you wish.  Let's journey together!